#912: Art Tower Mito

(category: museum)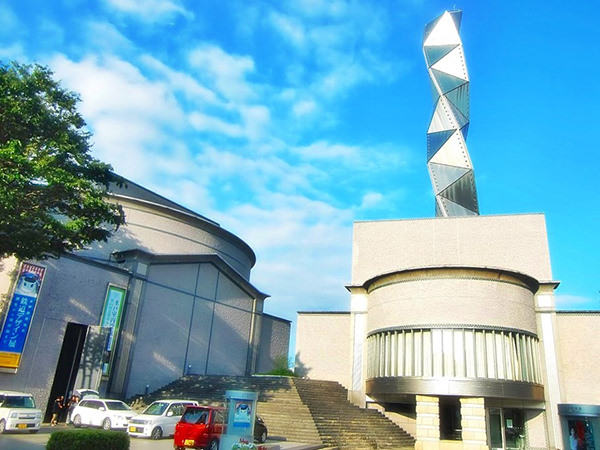 The Art Tower Mito is a contemporary cultural complex consisting of an art museum, concert hall, and theater. It opened in March 1990.
This facility was designed by Arata Isozaki, a famous architect who also drew up plans for the Kitakyushu Municipal Museum of Art (refer to #789) and the Museum of Modern Art, Gunma (refer to #907).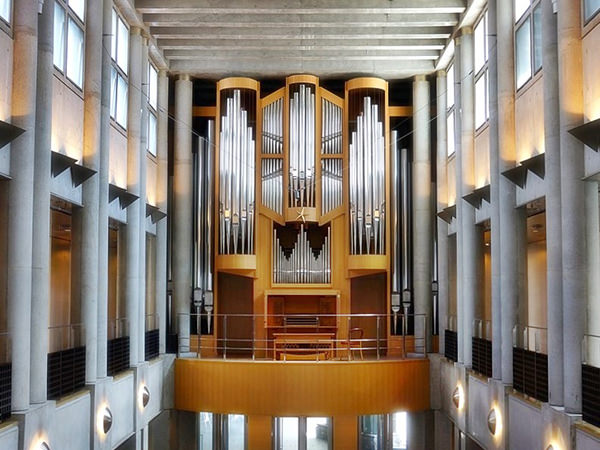 (Friday, December 24th, 2021) See Archive
#911: Tochigi Prefectural Museum of Fine Arts << >> #913: Tenshin Memorial Museum of Art, Ibaraki
Sponsored Links