#919: Chiba City Museum of Art

(category: museum)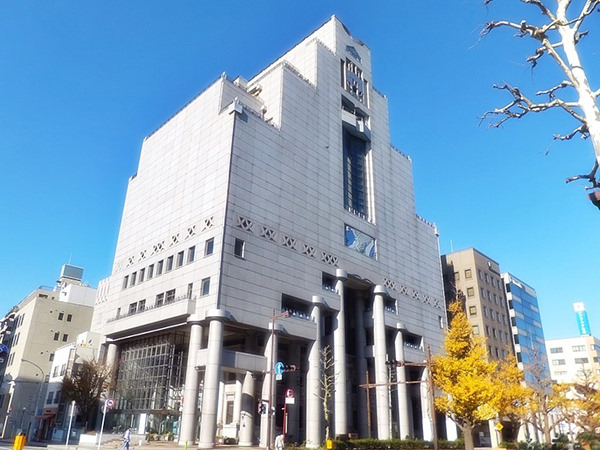 The Chiba City Museum of Art is located in the central area of Chiba City, Chiba Prefecture. It opened as a complex in November 1995.
The museum building was designed as an extension from the former Chiba branch of Kawasaki Bank. It was renovated and reopened in 2020, the museum's 25th anniversary.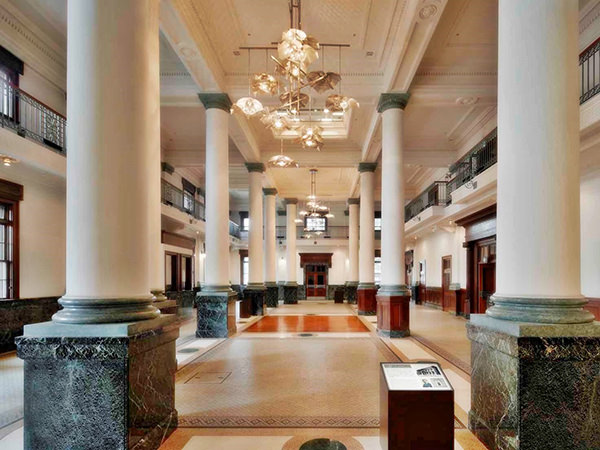 (Monday, January 17th, 2022) See Archive
#918: Ichihara Lakeside Museum << >> #920: Chiba Prefectural Museum of Art
Sponsored Links