#951: Sumida Hokusai Museum

(category: museum)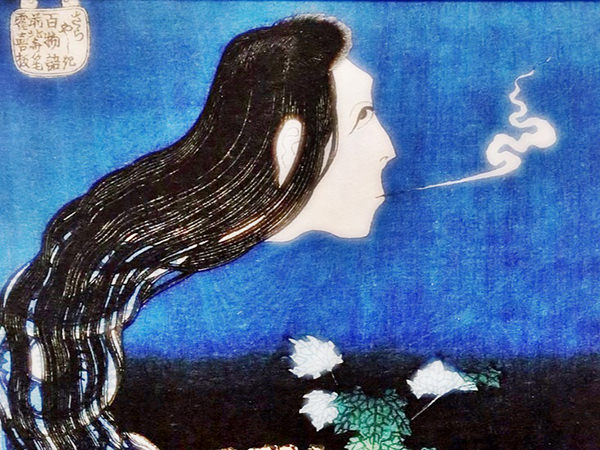 The Sumida Hokusai Museum is located along Hokusai Street in Sumida Ward, Tokyo. It opened in November 2016.
The museum was founded to honor the renowned ukiyo-e artist Hokusai Katsushika (refer to #687), who spent most of his life in this Ward, and promote the local community.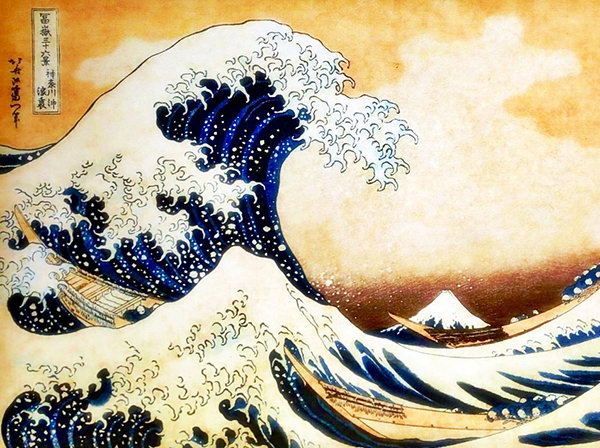 (Monday, May 9th, 2022) See Archive
#950: Fuchu Art Museum << >> #952: Setagaya Art Museum
Sponsored Links