#952: Setagaya Art Museum

(category: museum)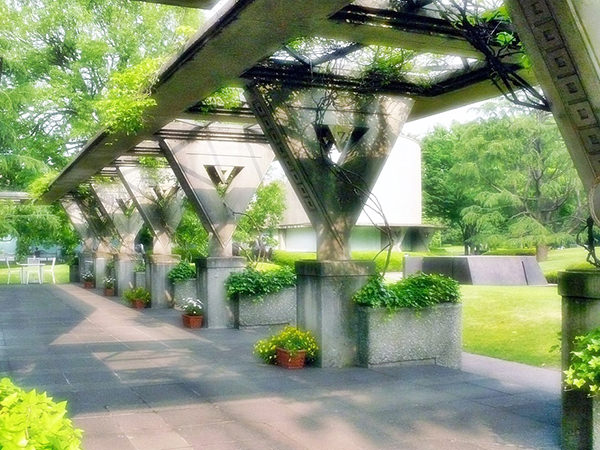 The Setagaya Art Museum is located in Kinuta Park, Setagaya Ward, Tokyo. It opened in March 1986.
The museum deals with so-called "outsider art" created by non-specialists. Residual heat from the adjacent Setagaya Garbage Disposal Plant is reused to supply heat to the museum.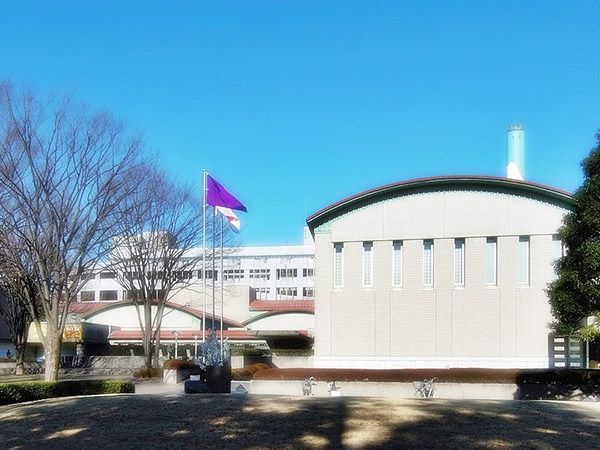 (Friday, May 13th, 2022) See Archive
#951: Sumida Hokusai Museum << >> #953: Tokyo Photographic Art Museum
Sponsored Links