#976: Niigata

(category: prefecture)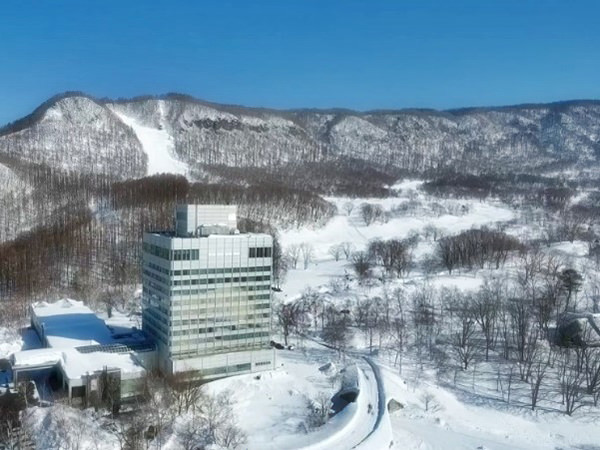 Niigata Prefecture is located at the northern end of the Chubu region (refer to #138). Sado Island is also part of this prefecture.
It is long and narrow in shape, stretching from southwest to northeast along the coast. The prefecture is the 5th largest area and the 15th most populous in Japan.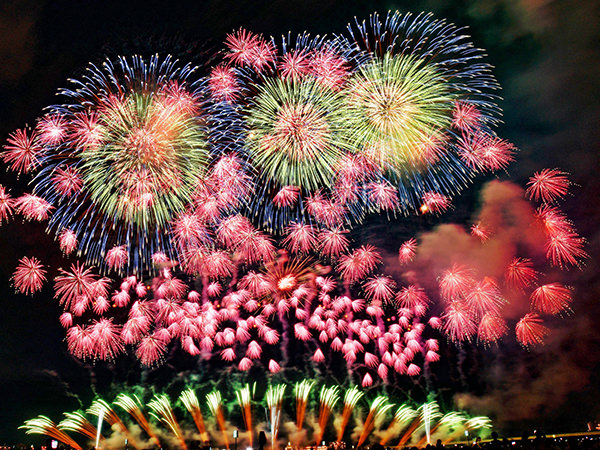 (Friday, August 5th, 2022) See Archive
#975: Fukushima << >> #977: Toyama
Sponsored Links