#975: Fukushima

(category: prefecture)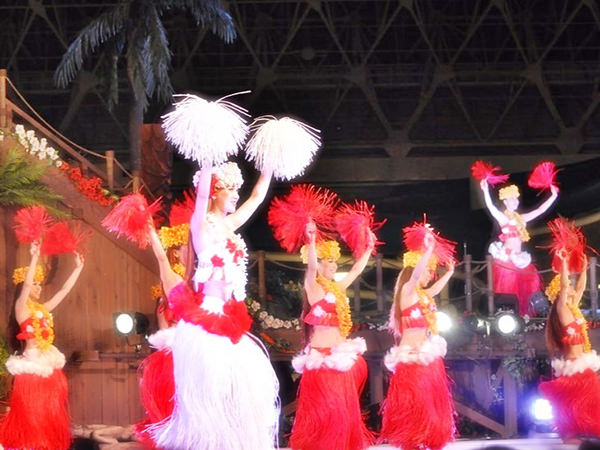 Fukushima Prefecture is located in the eastern part of Honshu Island (refer to #062). It belongs to the Tohoku region (refer to #136).
The area of this prefecture is the third largest in Japan after Hokkaido (refer to #061) and Iwate (refer to #971). Fukushima was severely damaged in the Great East Japan Earthquake.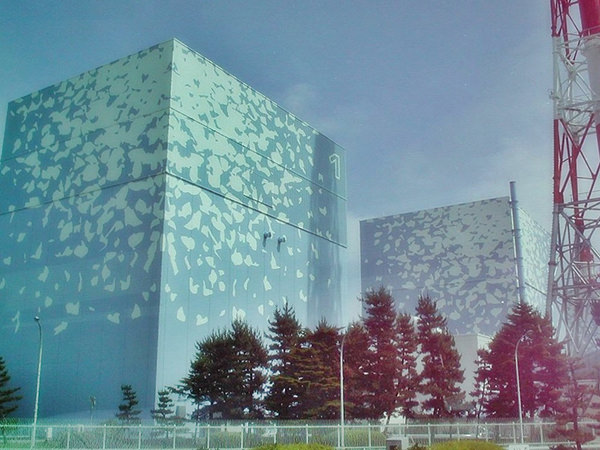 (Monday, August 1st, 2022) See Archive
#974: Miyagi << >> #976: Niigata
Sponsored Links