#103: Senbatsu Tournament

(category: sports event)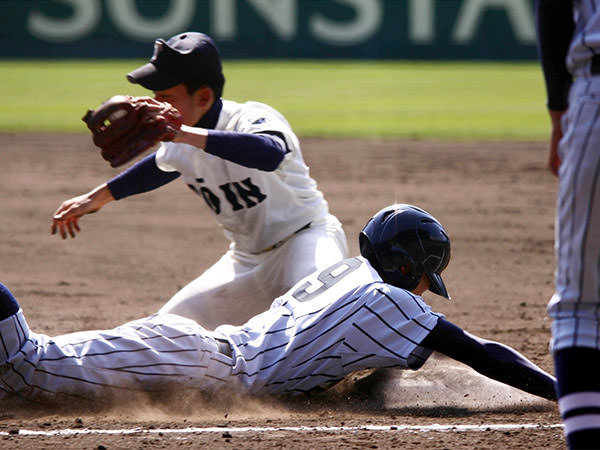 In Japan, two major high school baseball tournaments are held in spring and summer every year. The venue of both tournaments is Hanshin Koshien Stadium in Nishinomiya City (refer to #082), which is near Kobe (refer to #038).
Spring tournament is generally called "Senbatsu". The word "senbatsu" means "selection" in English. As the name indicates, high school baseball teams selected by the Japanese High School Baseball Federation participate in the tournament.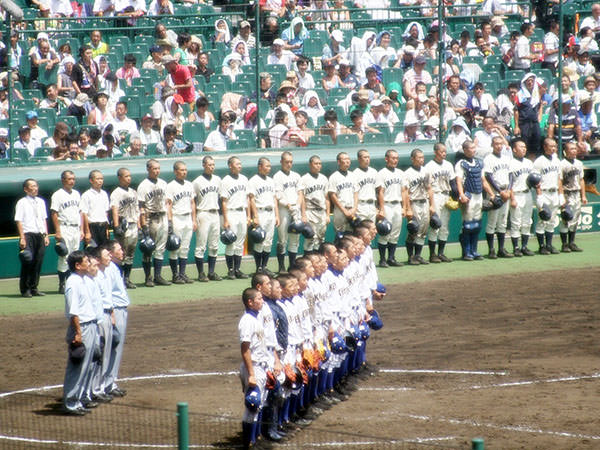 (Monday, March 24th, 2014) See Archive
#102: Ori-zuru (Origami Crane) << >> #104: Koshien Stadium
Sponsored Links