#168: Family Mart

(category: convenience store)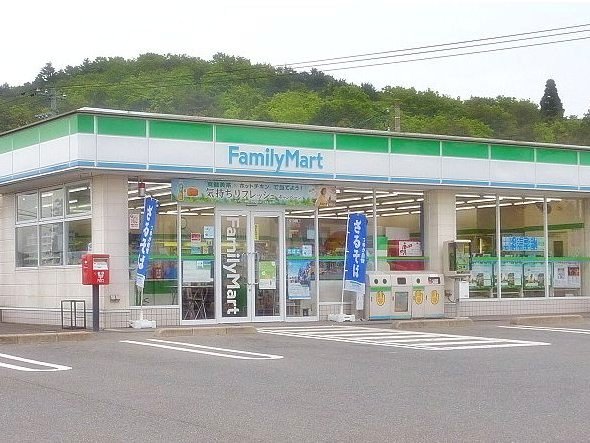 Family Mart is a convenience store chain and has the third largest number of branches in Japan after 7-Eleven (refer to #166) and LAWSON (refer to #167). Unlike other major convenience store chains, Family Mart was established in Japan in 1970s.
Compared to other chains, it has the largest number of branches in three prefectures: Nagasaki (refer to #126), Kagoshima (refer to #142), and Okinawa (refer to #144). Japanese people tend to call it "Fami-Ma", abbreviation for Family Mart.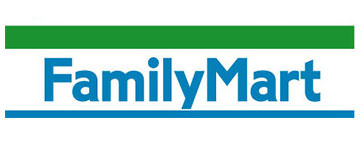 (Friday, November 7th, 2014) See Archive
#167: LAWSON << >> #169: Circle K Sunkus
Sponsored Links