#210: Nagasaki Chinatown

(category: Chinatown)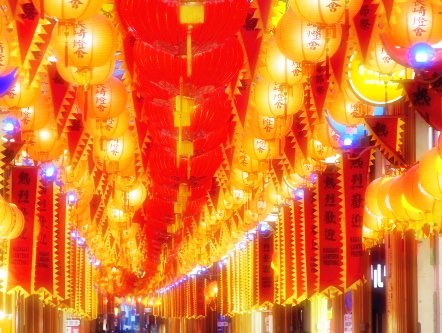 Nagasaki Chinatown is one of the three major Chinatowns in Japan, along with Yokohama Chinatown (refer to #209) and the Chinatown in Kobe (refer to #038). It is located at the central area in Nagasaki City (refer to #126).
At Nagasaki Lantern Festival, Chinese lanterns were originally displayed here and there only in this Chinatown. Currently, these lanterns are found throughout Nagasaki City during the festival period.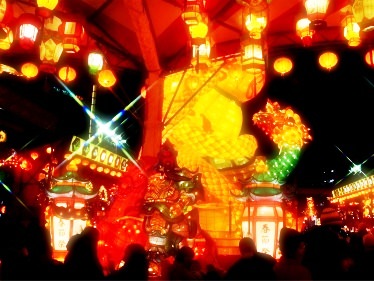 (Friday, April 3rd, 2015) See Archive
#209: Yokohama Chinatown << >> #211: Kobe Chinatown
Sponsored Links