#321: Ryokan

(category: accommodation)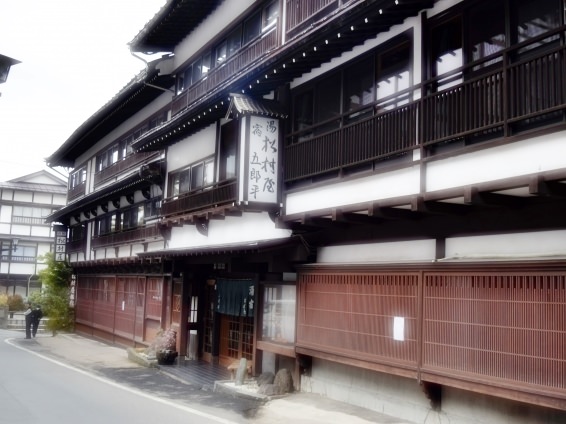 A ryokan, a traditional style inn, is a Japanese-style facility. The word "ryo" in "ryokan" is another pronunciation of "tabi (meaning travel)" and "kan" is "yakata (meaning building)", respectively. The name indicates "The building for travelers".
Unlike hotels in modern European styles, ryokans offer more homey atmospheres under "the Japanese omotenashi spirit" (refer to #319). Guests can make themselves comfortable by wearing yukata (refer to #042).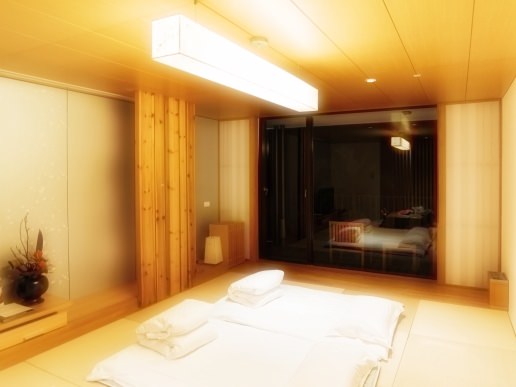 (Monday, April 25th, 2016) See Archive
#320: Oshibori << >> #322: Pension
Sponsored Links