#391: Edo Wonderland Nikko Edomura

(category: theme park)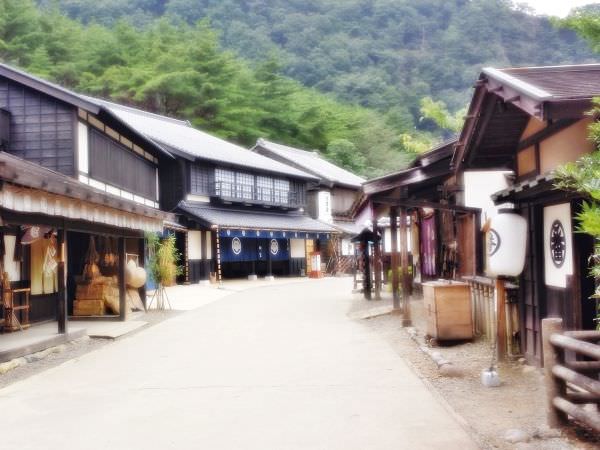 Edo Wonderland Nikko Edomura is a theme park, featuring the ancient Japanese society during the Edo period (from the 17th to 19th centuries). It is located in Nikko City (refer to #067), Tochigi Prefecture.
In this huge park, you can experience the Edo culture as well as the entertainment shows starring actors dressed like samurais (refer to #006), ninjas (refer to #018), and oirans (courtesans in ancient Japan).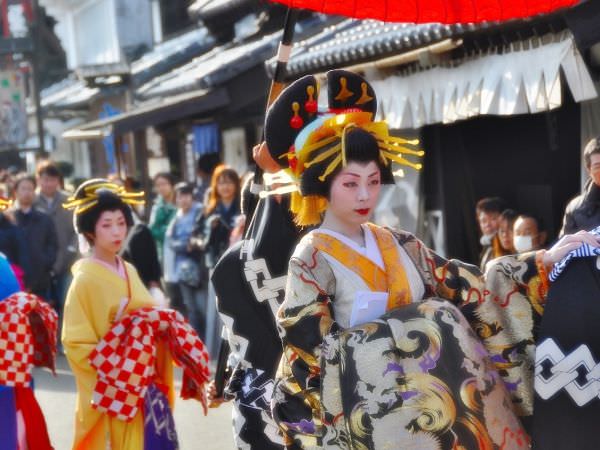 (Monday, December 26th, 2016) See Archive
#390: Ise Azuchi-Momoyama Bunkamura << >> #392: Kinugawa Onsen
Sponsored Links