#465: Chugu-ji

(category: Buddhist temple)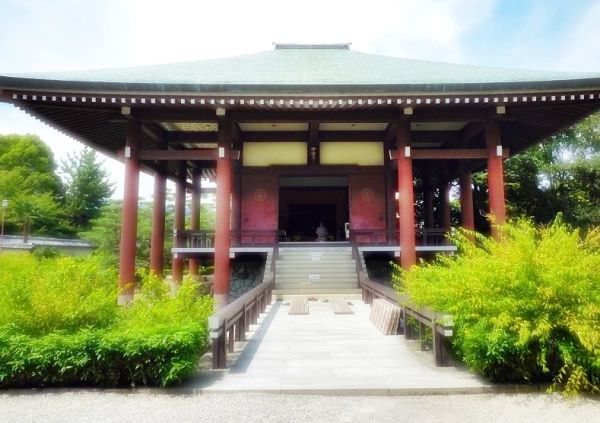 Chugu-ji is a Buddhist temple, which is adjacent to Horyu-ji (refer to #461). It was built in the seventh century, allegedly by Prince Shotoku, the founder of Buddhism in Japan.
Also, the temple belongs to "Seven Great Buddhist Temples built by Prince Shotoku" as well as Shitenno-ji (refer to #460), Horyu-ji, Hokki-ji (refer to #462), Koryu-ji (refer to #463), and Tachibana-dera (refer to #464).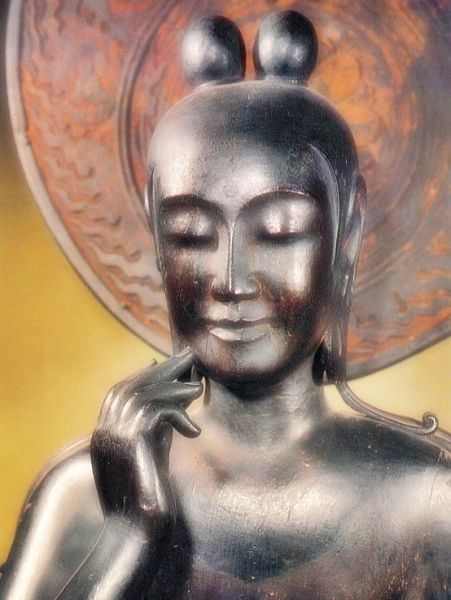 (Monday, September 11th, 2017) See Archive
#464: Tachibana-dera << >> #466: Katsuragi-ji
Sponsored Links