#471: Gango-ji

(category: Buddhist temple)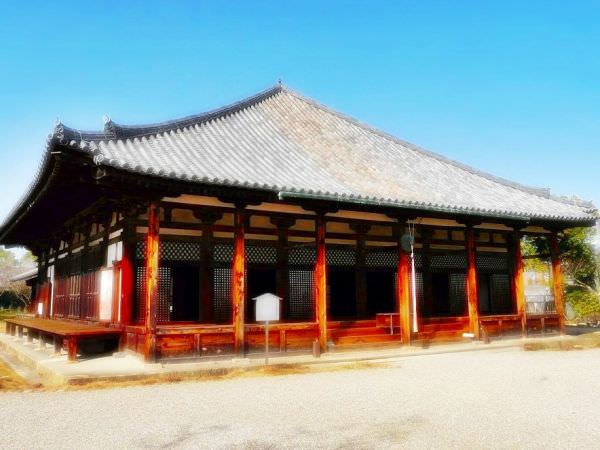 Gango-ji, the oldest Buddhist temple in Japan, was originally called Hoko-ji or Asuka-dera. It was moved to the current place in 718, eight years after Heijo-kyo was chosen as the new capital of Japan in Nara.
Also, it belongs to Seven Great Temples of Nanto as well as Horyu-ji (refer to #461), Todai-ji (refer to#468), Kofuku-ji (refer to #469), and Yakushi-ji (refer to #470).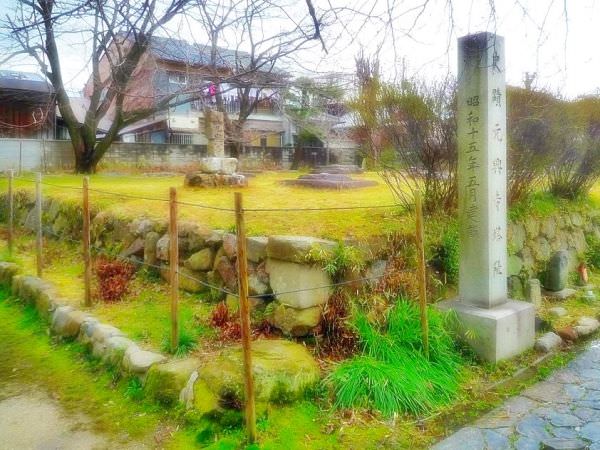 (Monday, October 2nd, 2017) See Archive
#470: Yakushi-ji in Nara << >> #472: Daian-ji in Nara
Sponsored Links