#618: Kumamoto Castle

(category: castle)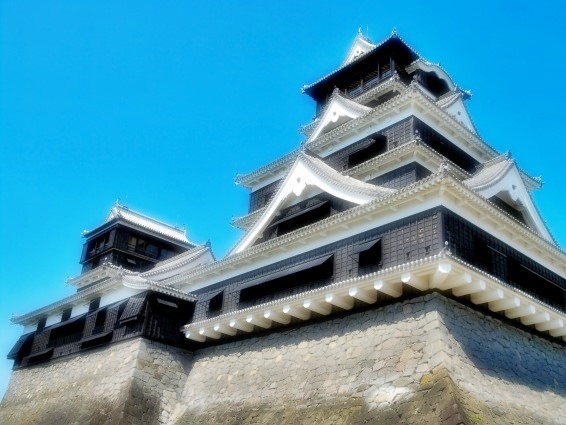 Kumamoto Castle was originally built in the 15th century and massively reconstructed in the 17th century. Since it was devastated by the 2016 Kumamoto earthquakes, its repair works have been ongoing.
Kumamoto Castle is often regarded as one of three greatest castles in Japan, along with the two out of three castles that include Himeji Castle (refer to #608), Osaka Castle (refer to #616), and Nagoya Castle (refer to #617).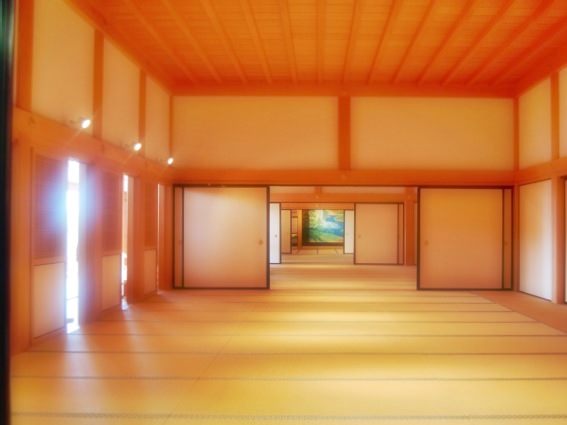 (Friday, March 1st, 2019) See Archive
#617: Nagoya Castle << >> #619: Komine Castle
Sponsored Links