#621: Aizu-Wakamatsu Castle

(category: castle)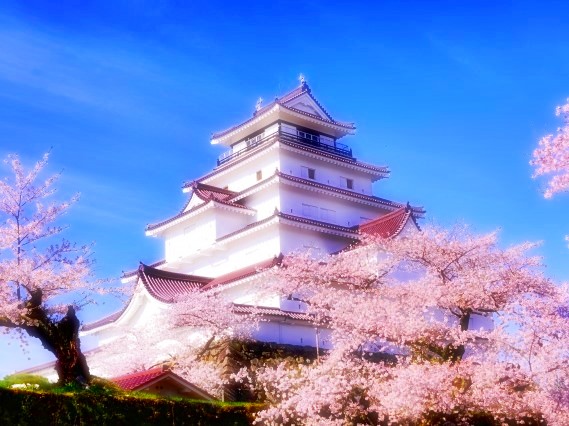 Aizu-Wakamatsu Castle or Tsuruga Castle, located in Aizu-Wakamatsu City, Fukushima Prefecture, is one of Japan's Top 100 Castles in 2006. Its Tenshu (castle tower) was rebuilt with reinforced concrete in 1965.
Also, it is regarded as one of the three greatest castles in the Tohoku region (refer to #136), along with Komine Castle (refer to #619) and Morioka Castle (refer to #620).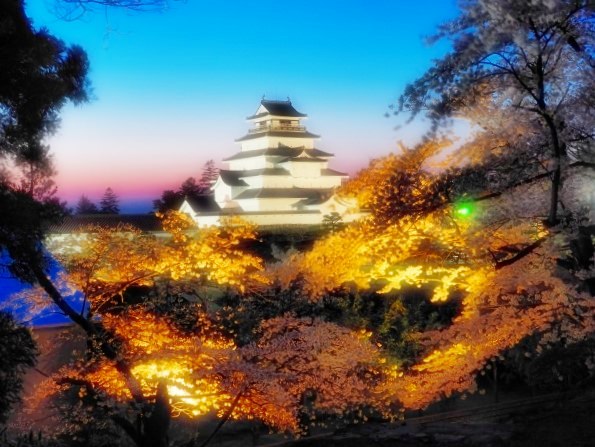 (Monday, March 11th, 2019) See Archive
#620: Morioka Castle << >> #622: Kasugayama Castle
Sponsored Links