#966: Ehime

(category: prefecture)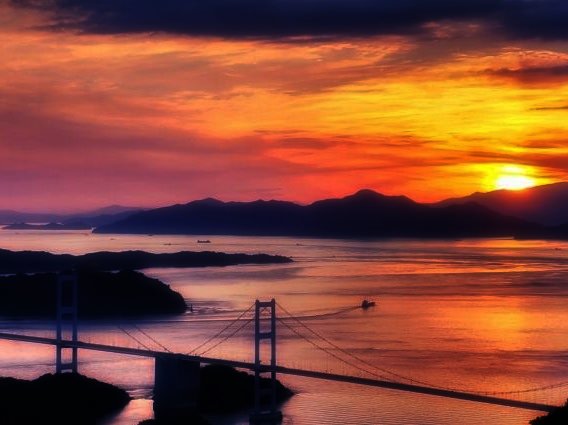 Ehime Prefecture is located in the northwestern part of Shikoku Island (refer to #064). It is connected to Hiroshima Prefecture on Honshu Island (refer to #062) by two bridges.
Matsuyama Castle, located in Matsuyama City, is one of the 12 existing castle towers in Japan and is a representative tourist attraction of Ehime Prefecture.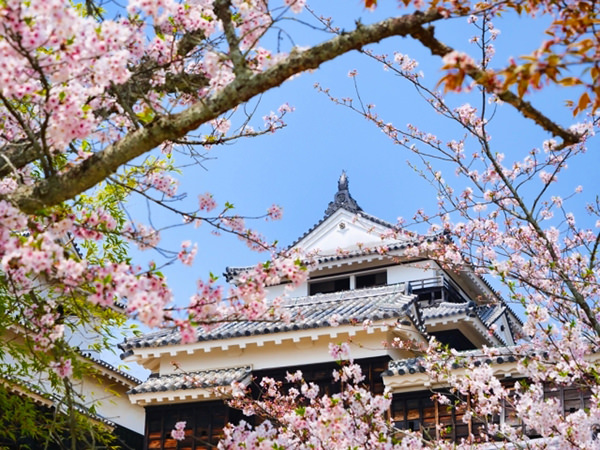 (Friday, July 1st, 2022) See Archive
#965: Fukuoka << >> #967: Kochi
Sponsored Links