#969: Kagawa

(category: prefecture)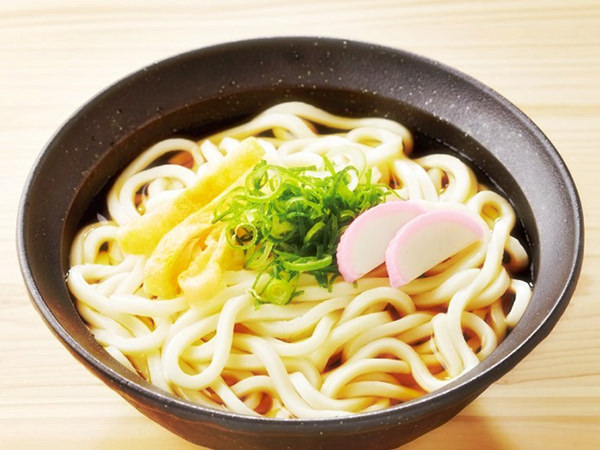 Kagawa Prefecture occupies the northern part of Shikoku Island (refer to #064). It is the smallest prefecture in Japan in terms of area but ranks 11th in population density.
The Great Seto Bridge connects this prefecture to Okayama Prefecture on Honshu Island (refer to #062). Known for its famous Sanuki Udon noodles (refer to #304), this prefecture calls itself "Udon Prefecture."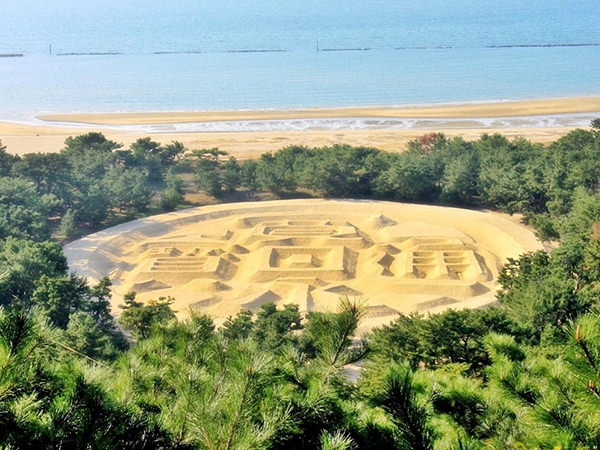 (Monday, July 11th, 2022) See Archive
#968: Tokushima << >> #970: Aomori
Sponsored Links