#968: Tokushima

(category: prefecture)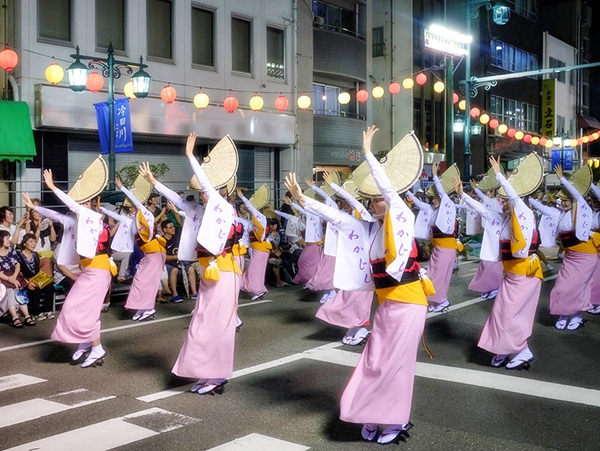 Tokushima Prefecture occupies the eastern part of Shikoku Island (refer to #064). It is connected to Hyogo Prefecture on Honshu Island (refer to #062) with the Onaruto Bridge.
The prefecture is widely known for its Awa Dance Festival during the Bon holidays (refer to #039), a traditional performing art with a 400-year tradition.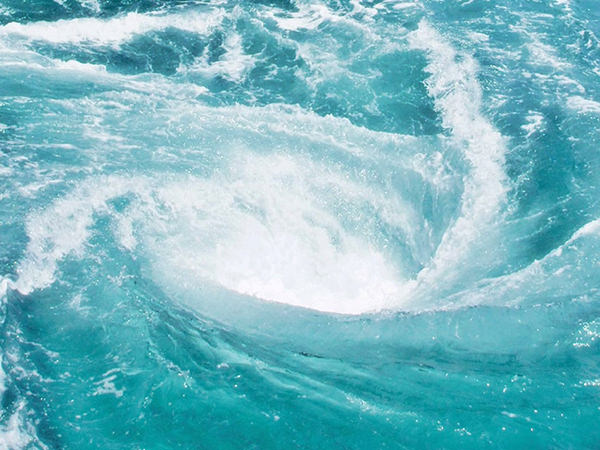 (Friday, July 8th, 2022) See Archive
#967: Kochi << >> #969: Kagawa
Sponsored Links