#970: Aomori

(category: prefecture)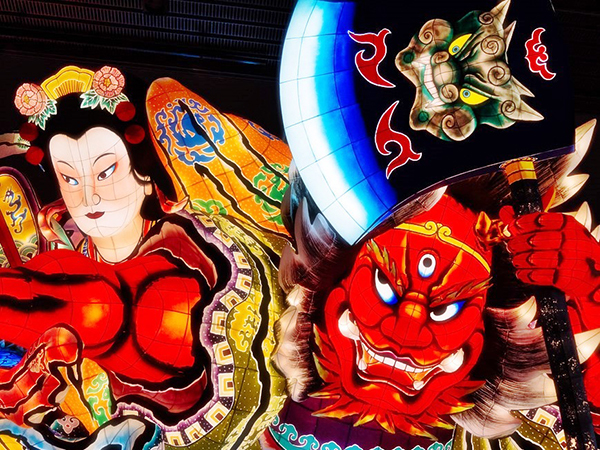 Aomori Prefecture occupies the northern tip of Honshu Island (refer to #062). The undersea Seikan Tunnel connects this prefecture to Hokkaido (refer to #061).
It belongs to the Tohoku region (refer to #136). The Aomori Nebuta Festival, held every August, is listed in the Important Intangible Folk Cultural Asset of Japan.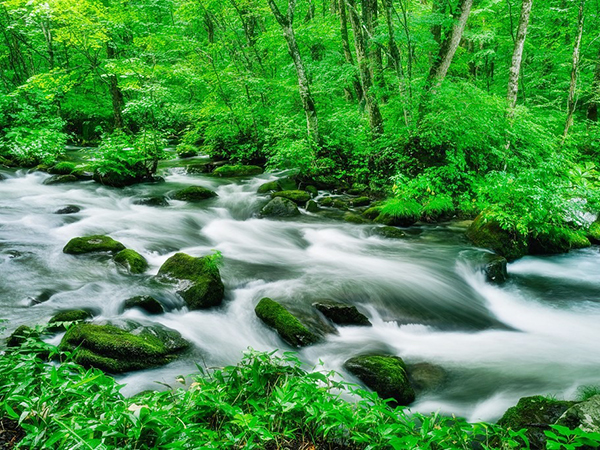 (Friday, July 15th, 2022) See Archive
#969: Kagawa << >> #971: Iwate
Sponsored Links