#996: Tochigi

(category: prefecture)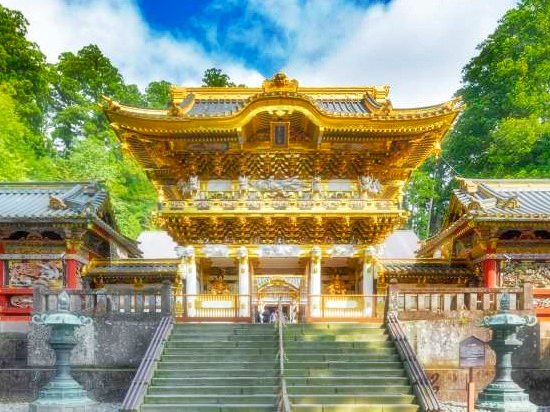 Tochigi Prefecture is located in the northern part of the Kanto region (refer to #137). It is one of the eight inland prefectures among 47 prefectures in Japan that do not face the sea.
Nikko Tosho-gu (Shinto shrine), Nikko Futarasan jinja (Shinto shrine), and Rinno-ji (Buddhist temple) in this prefecture are listed in UNESCO World Heritage Sites.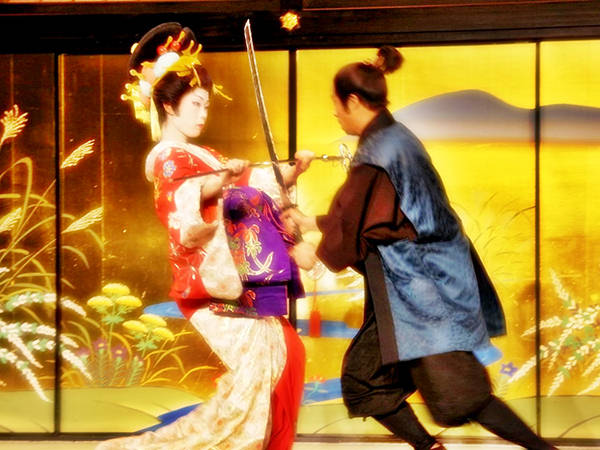 (Friday, October 14th, 2022) See Archive
#995: Gunma << >> #997: Ibaraki
Sponsored Links