#997: Ibaraki

(category: prefecture)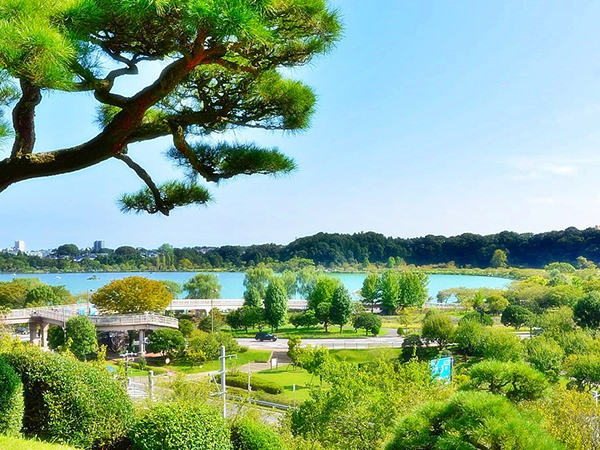 Ibaraki Prefecture is located in the northeastern corner of the Kanto region (refer to #137). Lake Kasumigaura (refer to #484), the second largest lake in the country, straddles this prefecture and Chiba Prefecture.
Kairaku-en Garden (refer to #222), one of the Three Great Gardens of Japan, and Fukuroda Falls (refer to #271), one of the Three Greatest Waterfalls of Japan, are located in this prefecture.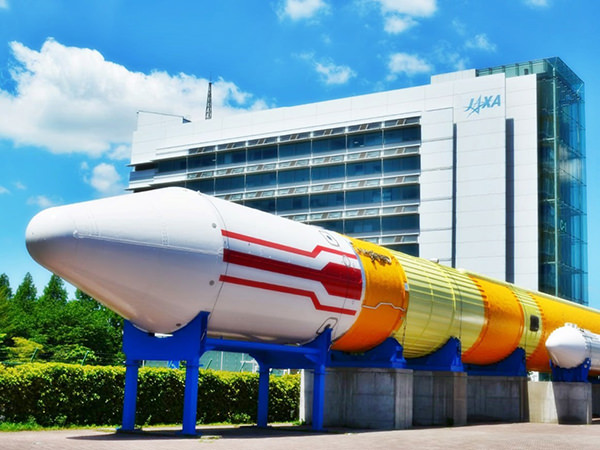 (Monday, October 17th, 2022) See Archive
#996: Tochigi << >> #998: Chiba
Sponsored Links