#222: Kairaku-en

(category: great garden)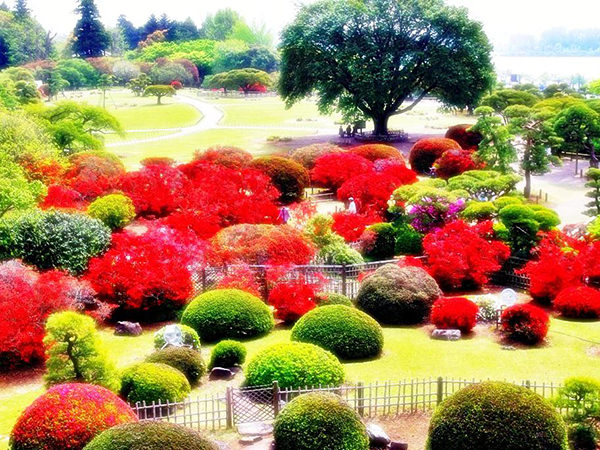 Kairaku-en is a garden located in Mito City, Ibaraki Prefecture (refer to #137). It is regarded as one of the Three Great Gardens of Japan, along with Kenroku-en (refer to #220) in Ishikawa Prefecture and Koraku-en in Okayama Prefecture (refer to #221).
It was originally laid out in the 19th century by the lord of Mito, who named the garden "Kairaku-en". The word "kairaku" derives from ancient Chinese literature and means "pleasantness shared with all the other people".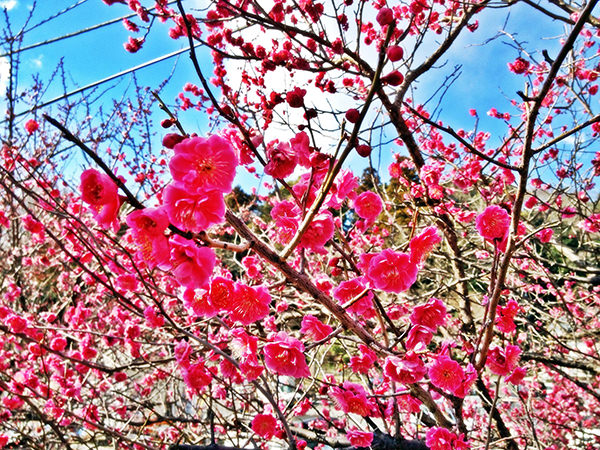 (Friday, May 15th, 2015) See Archive
#221: Koraku-en << >> #223: Mito Komon
Sponsored Links