#077: Momiji-manju

(category: confectionery)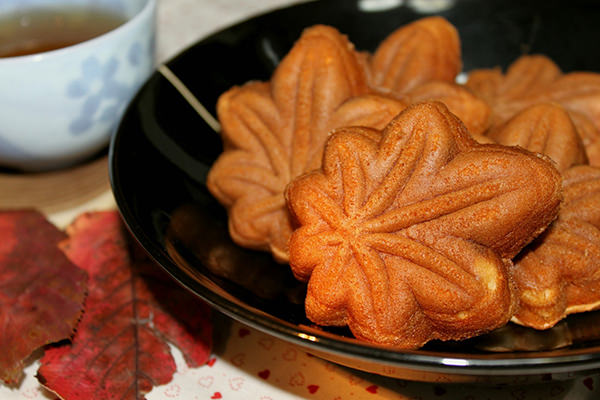 Momiji-manju is a very famous Japanese confectionery, especially as a souvenir. The Japanese word "momiji" is another name of "koyo (autumn foliage)" (refer to #066) and a manju is one type of Wagashi (refer to #011), which is made from flour. As its name indicates, the confectionery is made in the shape of a maple leaf.
Originally, momiji-manju was a specialty in Miya-zima or Itsuku-shima (refer to #073). It became very popular nationwide and is now known for being one of the best souvenirs in the whole Hiroshima area (refer to #076).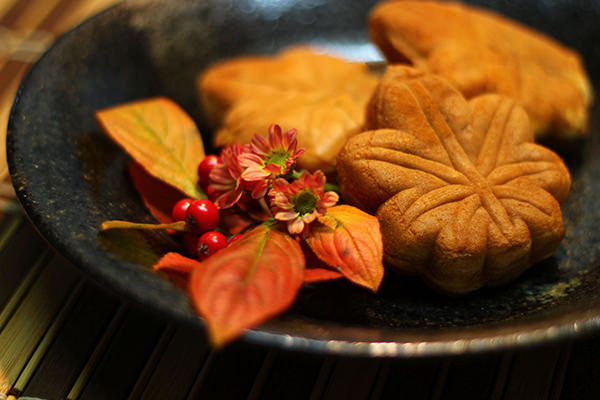 (Monday, December 23rd, 2013) See Archive
#076: Hiroshima << >> #078: Kohaku-manju
Sponsored Links