#179: Hankyu Hanshin Department Store

(category: department store)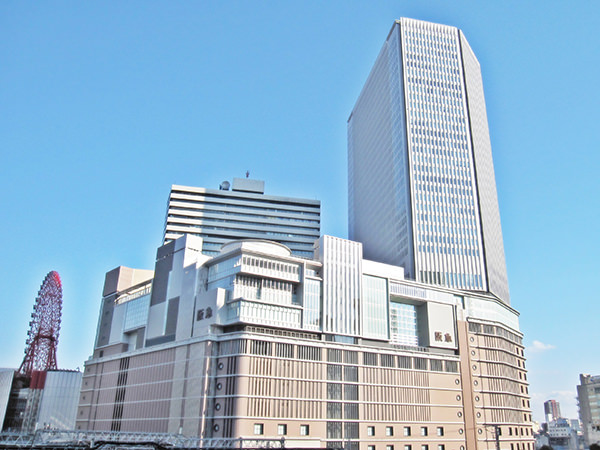 Originally, both Hankyu and Hanshin were established department store chains in Japan. They had been typical department stores before their merger in the Kinki area (refer to #139), especially in Osaka (refer to #037).
The company's name "Hanshin" derives from Osaka and Kobe (refer to #038). Also, the name "Hankyu" is the abbreviation of "Hanshin Kyuko (meaning Hanshin express train)", which is the name of the railroad company belonging to the same group.

(Monday, December 15th, 2014) See Archive
#178: Sogo & Seibu << >> #180: Takashimaya
Sponsored Links