#984: Okayama

(category: prefecture)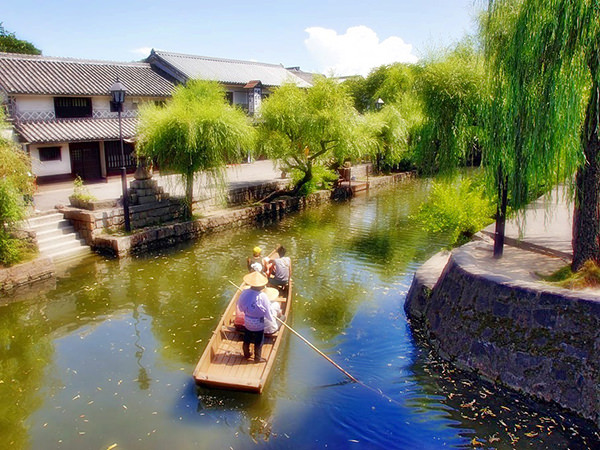 Okayama Prefecture is located in the western part of Honshu Island (refer to #062). It belongs to the Chugoku Region (refer to #140).
Koraku-en (refer to #221), one of the Three Great Gardens in Japan, is in this prefecture. The Seto Ohashi Bridge connects Okayama on the Honshu Island with Kagawa Prefecture (refer to #969) on the Shikoku Island (refer to #064).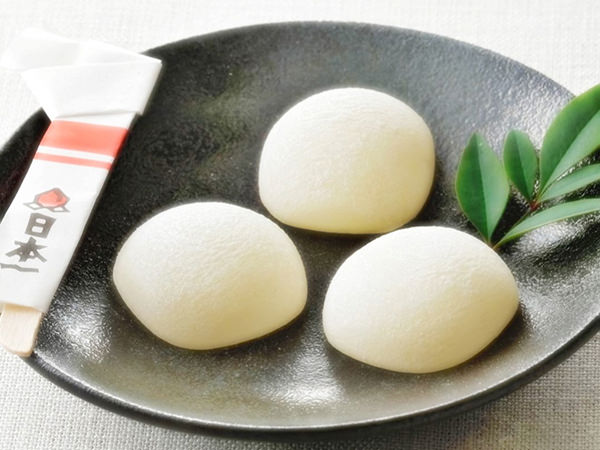 (Friday, September 2nd, 2022) See Archive
#983: Tottori << >> #985: Hyogo
Sponsored Links