#989: Mie

(category: prefecture)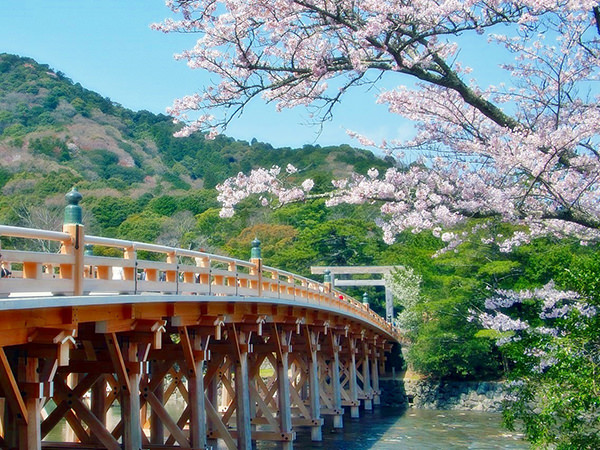 Mie Prefecture is located in the southeastern part of the Kii Peninsula (refer to #295). It belongs to the Kinki region (refer to #139).
It is known for Ise Grand Shrine (refer to #300 and #301), the most prestigious Shinto shrine attracting worshippers from all over Japan.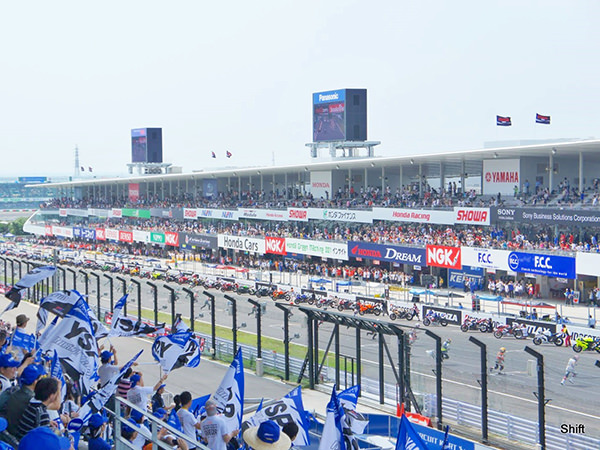 (Monday, September 19th, 2022) See Archive
#988: Shiga << >> #990: Aichi
Sponsored Links